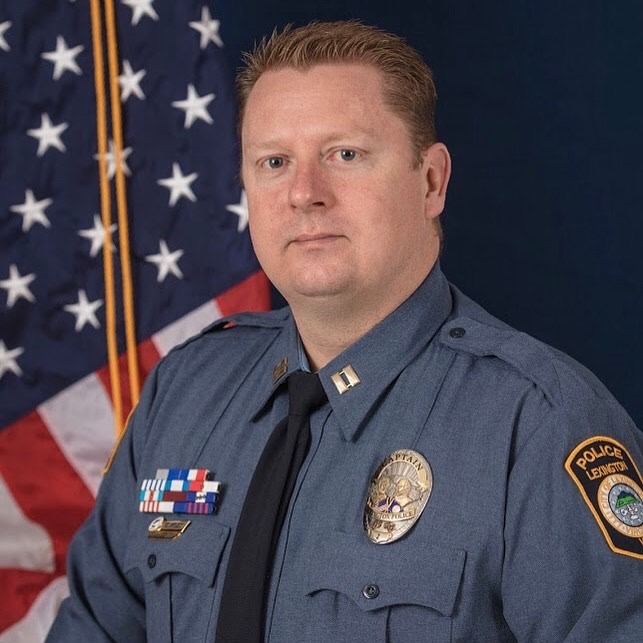 By Mary Alice Russell
Lexington's Interim Head Police Chief Mark Riley is retiring at the end of this month after 27 years of law enforcement in the city.
"It has been an honor and a privilege to serve with you. The lifelong relationships I have made over the years will stay with me for years to come," Riley said in a statement posted on Facebook.
Riley will now be the Associate Director of Public Safety for Washington and Lee University.
"Elated for Mark and excited about his change," said Lexington Mayor Frank Friedman, "It's good for him and bad for us."
Friedman says that the city is already searching for a new permanent chief of police, but Lt. Michael Frost is expected to fill the interim position. In the original 2021 budget, the city planned to keep the chief's job vacant to save money.
"Lexington's not for everybody," Friedman said. "We want to make sure that we get someone that we match really well with and understands what we are about with the universities and being at the intersection of 81 and 64."